CERTIFICATE COURSE IN PROGRAMMING (Using Core Java)
Overview
This course aims to build a strong foundation in JAVA programming for students aspiring careers in mobile App development and web based development.

This course provides all essentials of core JAVA that are required to be a developer. The students get a strong foundation in not just syntax building but also object oriented principles and its execution by creating an application.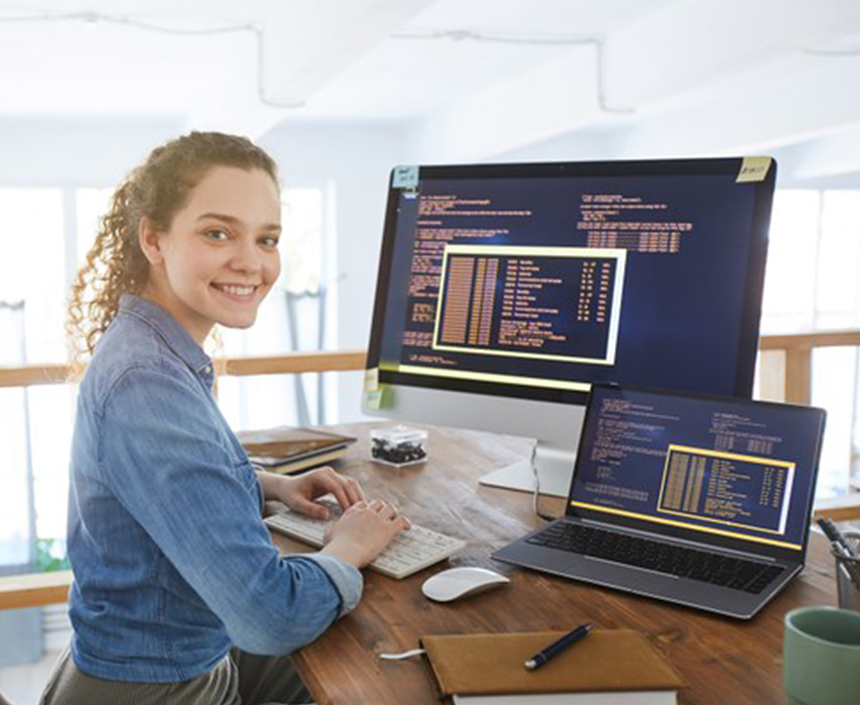 Target Audience
Undergraduates
Graduate
Post Graduate
Course Outline
Introduction to Java
Data Types & Variables
Operators & Expressions
Control Flow Statements
Methods
Objects & Classes
Using Java Objects
Inheritance in Java
Packages
Exception Handling
Object-Oriented Programming
Input & Output Streams
Inner Classes
Introduction to Threads
Interfaces
Abstract Classes
Serialization
Generics
Assignments
Course Duration
90 Hours to be covered 1.5 Months.
Certification
We provide National Skill Development Corporation (NSDC) certificate after successful completion of course.
Career Opportunities
Mobile Application Developer
Web Application Developer
Game Developer